WordPress enables you to create a collaborative environment where multiple individuals can contribute their expertise and creativity to your website's content. This documentation covers multi-author setups in JNews Theme.
The guide is separated into the sections below. Click on it to navigate to the designated section.
---
please install and activate CO-Authors  Plus plugin
go to WP Dashboard → Plugins → Search for Co-Authors Plus   → Install & Activate it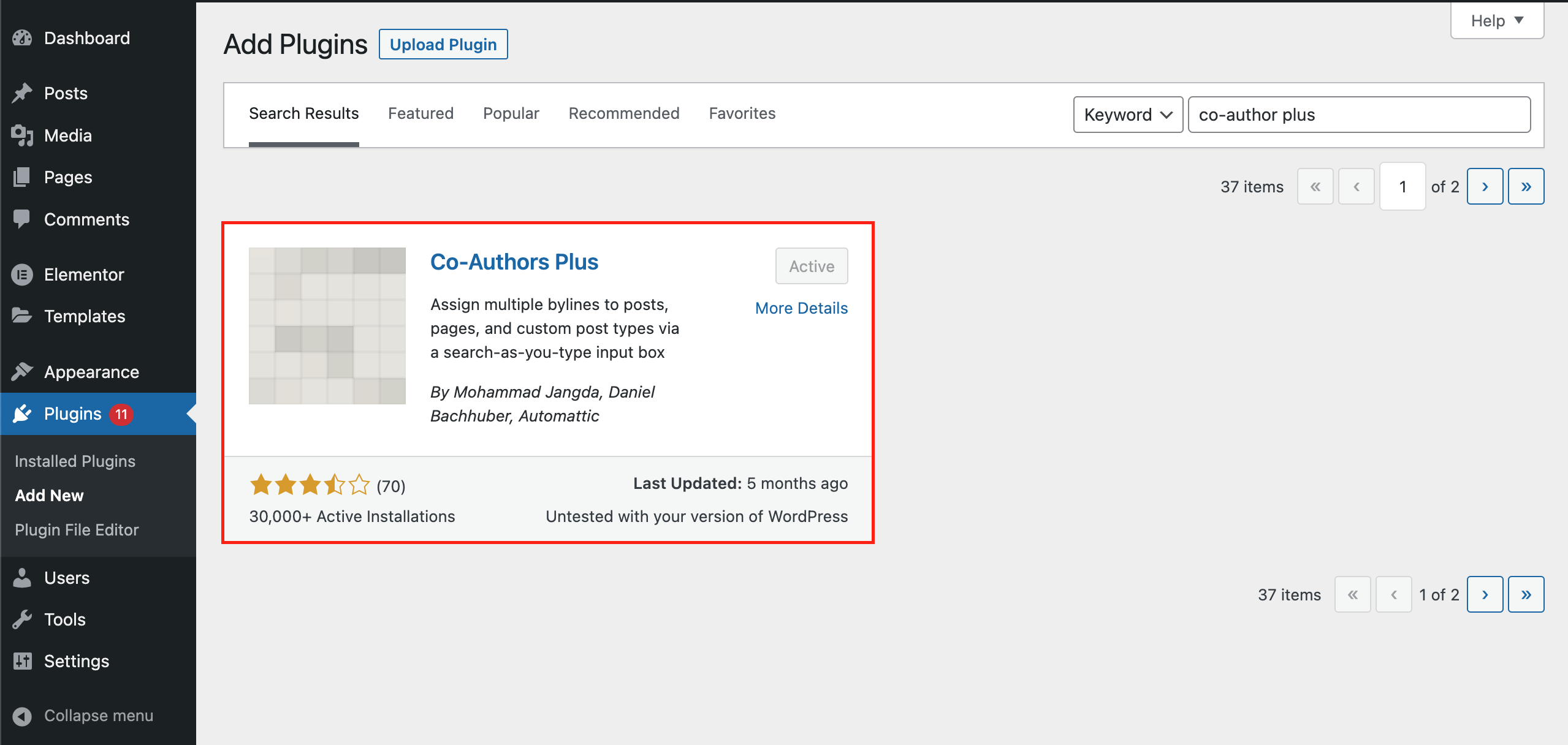 ---
after activating the plugin, you can add multiple authors to the post that you want.
Go to the post that you want to add multiple authors to, then in the authors section, add the author.

Created in Denpasar, Bali by Jegtheme. 2023