Since WordPress 4.7 release, now you will be able to add custom CSS code directly from WordPress Admin. You just need to access WordPress Customizer, then you can put your custom CSS code on Additional CSS field and you're done.
With this feature, you would be able to see your changes with a live preview instantly, no need guessing no more.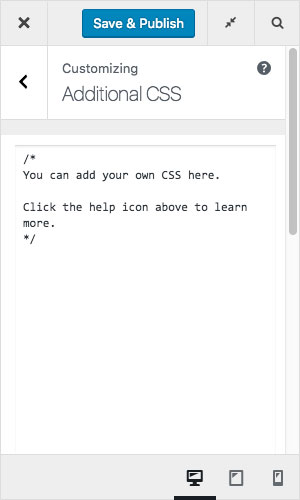 You can follow this link to learn more about CSS.
Info
If you're not familiar with JNews Customizer yet, you might need to check our Customizer Overview.
Created in Denpasar, Bali by Jegtheme. 2023