Create Navigation Menu
Before you can use several option for Navigation Menu from Customizer, you wil need to create Menu from Appereance→Menus and choose create a new menu option.
---
Mega Menu
On the demo you will be able to see fancy mega menu on both Review and Normal Post. Its very easy to setup. Mega menu only enabled on Top navigation.

Not all link will show option of Mega Menu. Option Menu that have Review Mega menu & Post Mega menu are Pages (Review & Post Mega Menu), Link (Review & Post Mega Menu), Categories (Post Mega Menu), Product / Review Categories (Review Mega Menu)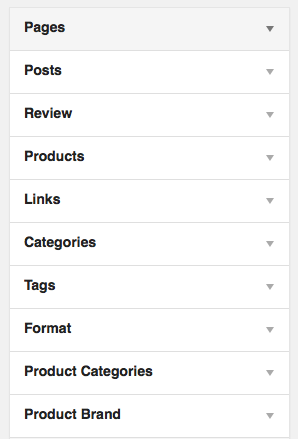 ---
Menu Position
This themes having 3 menu position. we also separate mobile menu & top menu location. You can assign menu position from various place on WordPress admin backend. You can change it from
Appereance

→

Menus

→

Menu Setting

Appereance

→

Menus

→

Manage Location

Appereance

→

Customize

→

Navigation
Top Navigation
---

Mobile Navigation
---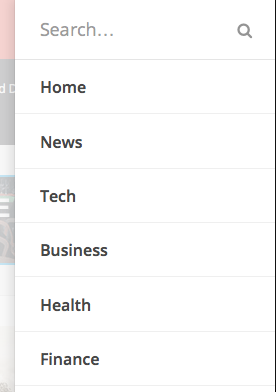 Bottom Navigation
---

Created in Denpasar, Bali by Jegtheme. 2023