We also provide General Loader Setup that you can use on Customizer to switch the loader type that you want to use.
In this option, we've been provide 3 type of loader style which is : Circle Loader, Linear Loader and Inner Linear Loader  (YouTube Style).
Circle Loader If you are using Circle Loader, you will need to upload an image with 270 and 540 size.
Loader Options
---

You can also change type of loader on every single page, portfolio or blog post by using Override Default Loader Setup.
For more detail information about Override Default Loader Setup, you can take a look right here.
Circle Loader
---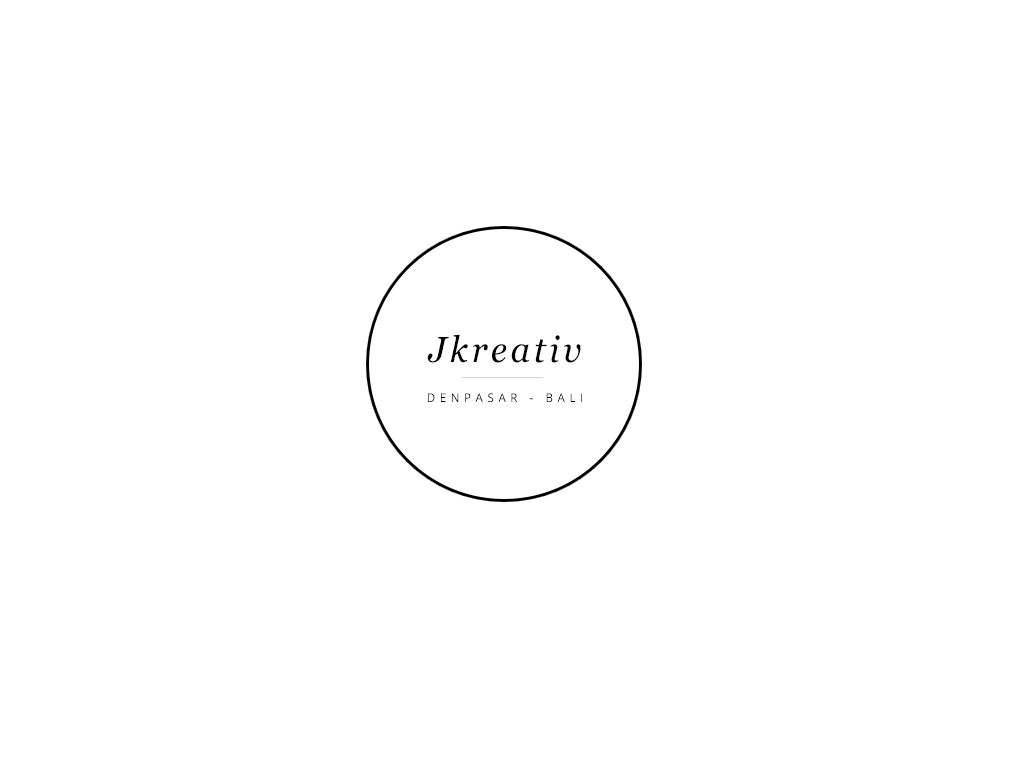 ---
Linear Loader
---

---
Inner Linear Loader (YouTube Style)
---

Created in Denpasar, Bali by Jegtheme. 2019