With JKreativ Themes we provide 5 kind fullscreen gallery that you can use, you need to create page by using page template with  Fullscreen prefix.
To create Fullscreen Gallery Page, just go to Pages→Add New and select template :
Fullscreen Gallery Page Template
---
---
Fullscreen Gallery Page Preview
Fullscreen Single Video
We support Fullscreen Single Video for Vimeo or YouTube video, if you need only a page with 1 fullscreen video.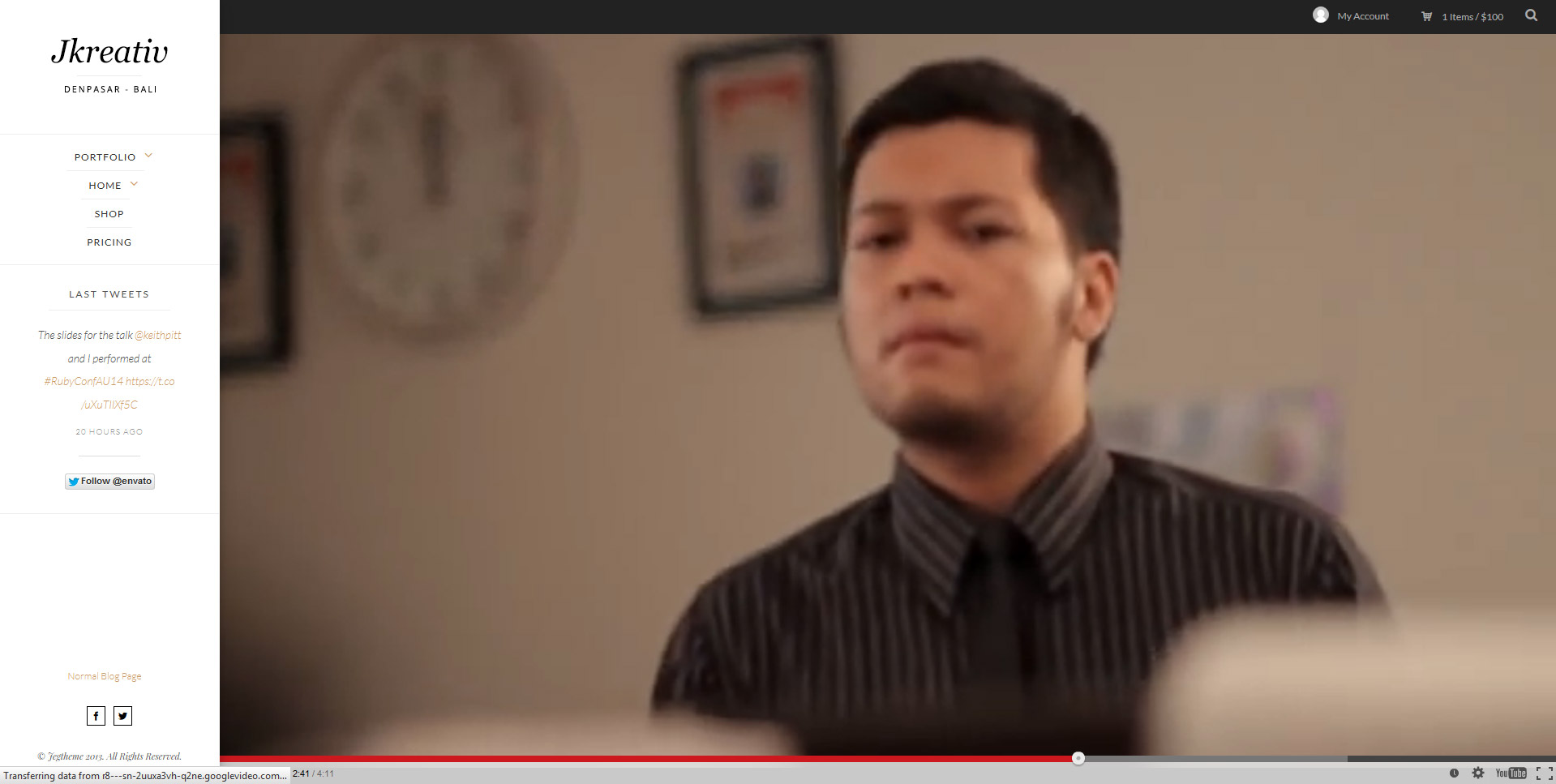 Fullscreen iOS Slider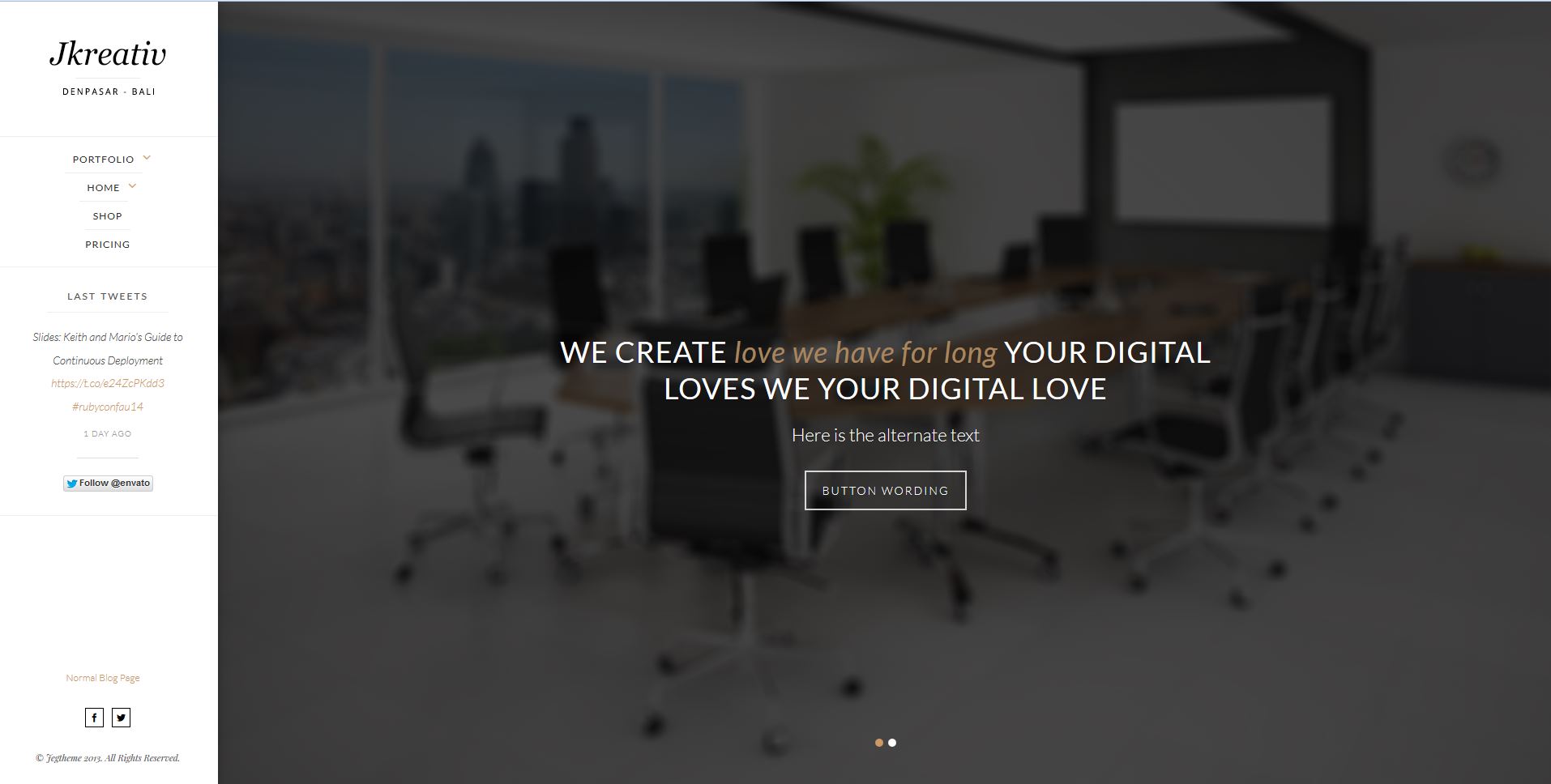 Fullscreen Kenburn Slider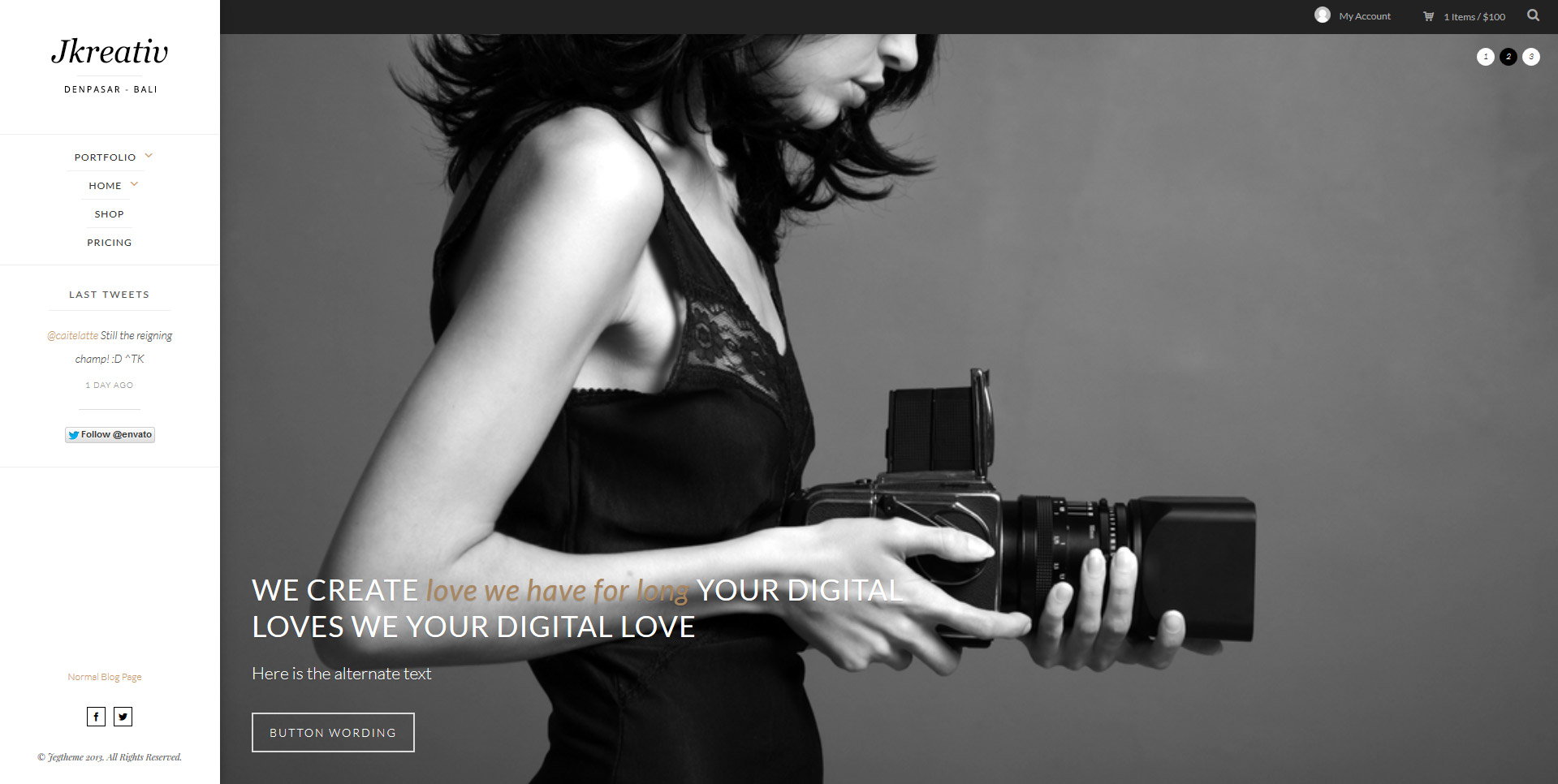 Fullscreen Service Slider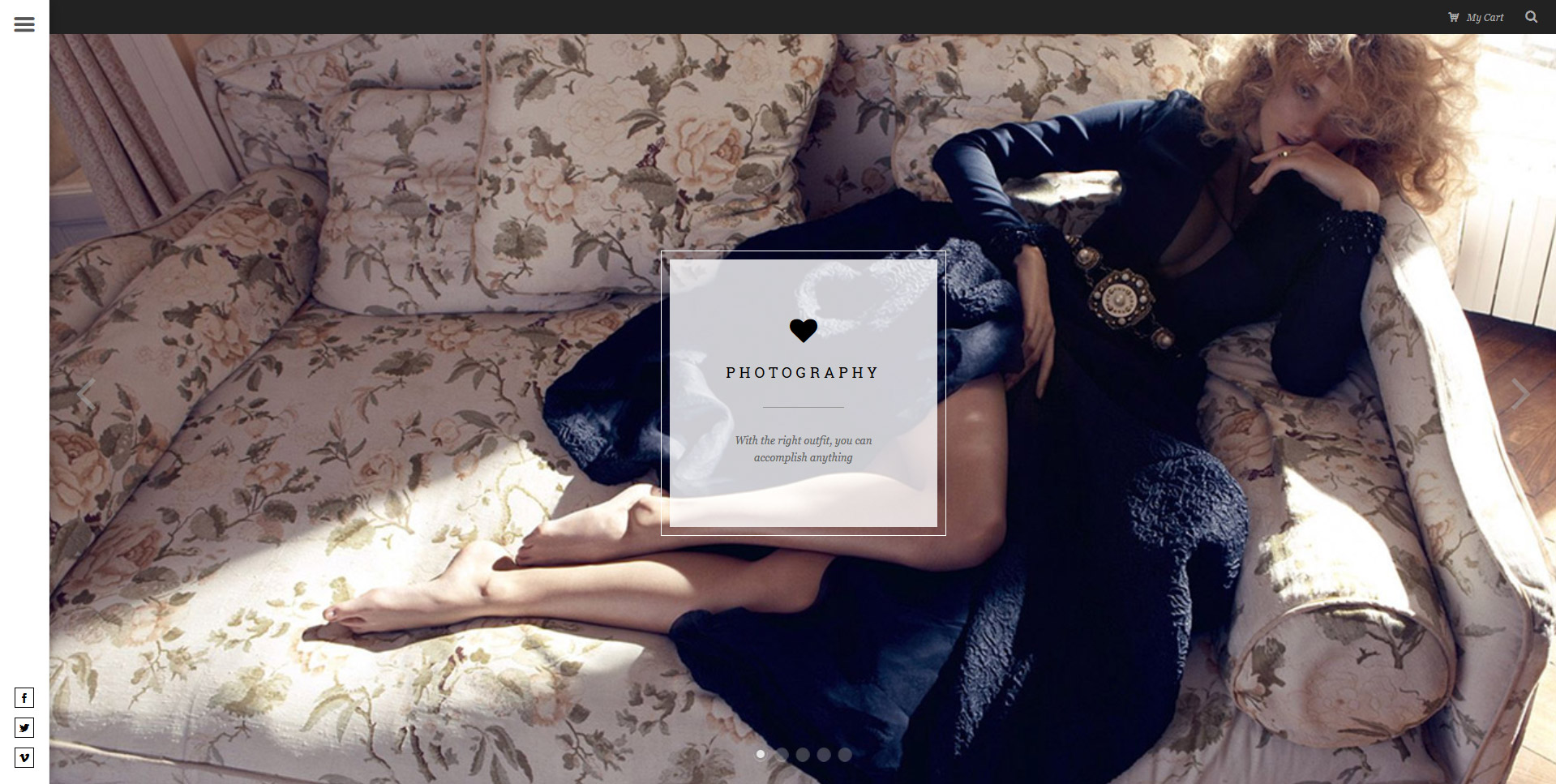 Fullscreen Video & Image Slider
On this section, you can mix image or video gallery, you can also have option to show thumbnail bellow the fullscreen image on JKreativ Fullscreen Media Option.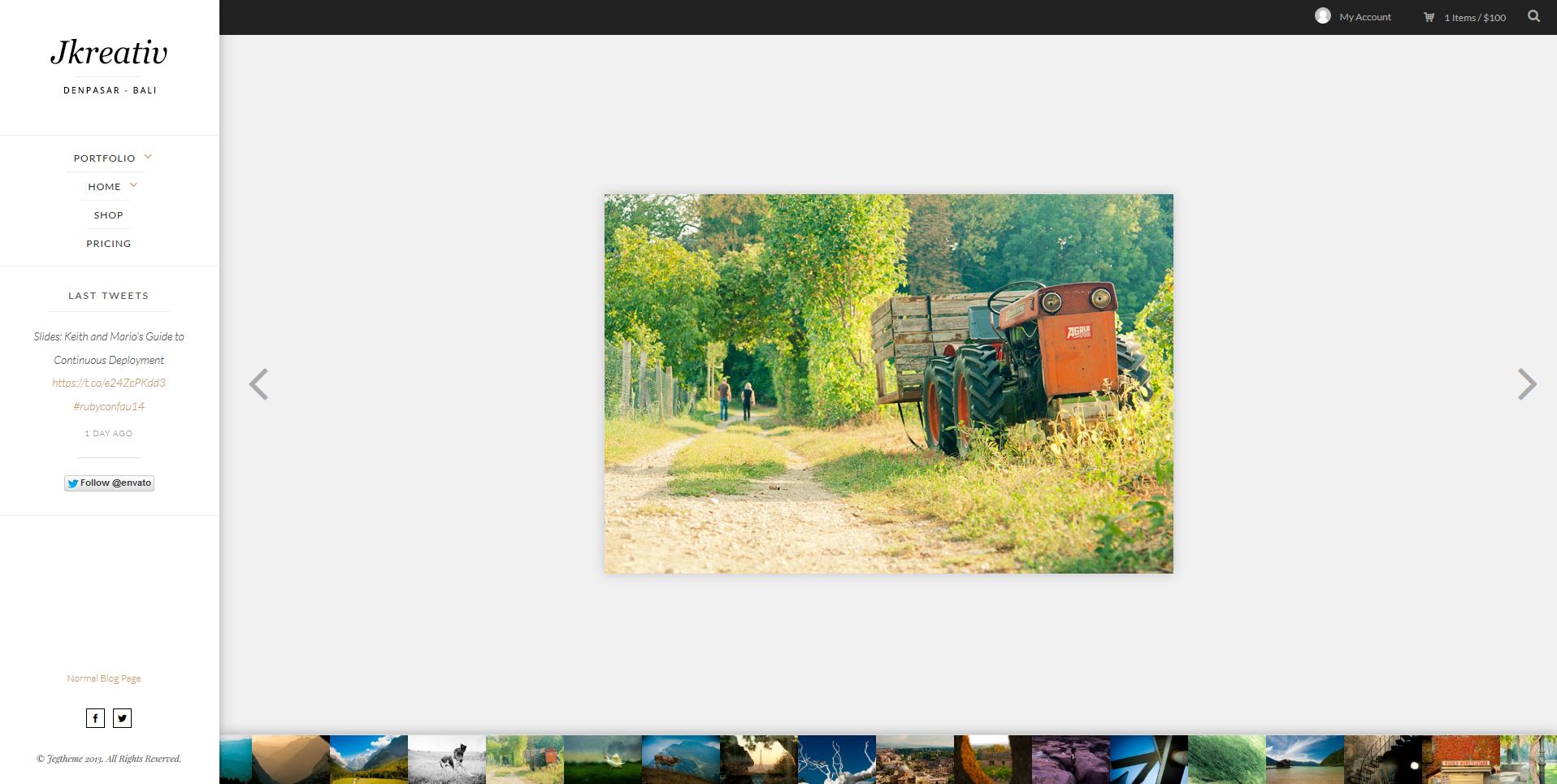 Created in Denpasar, Bali by Jegtheme. 2019