Create Blog List Page
We provide several blog template, you can create blog post listing by creating a page and selecting blog page template.
To create Blog list page, just go to Pages→Add New and select template :
Blog – Clean Layout
Blog – Masonry Layout
Blog – Normal Layout
Blog – Wide Layout
JKreativ Blog List Page Template
---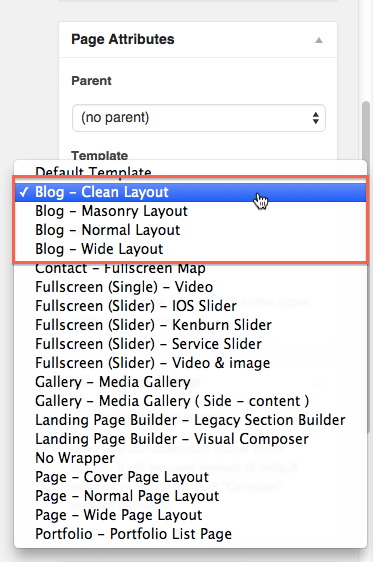 On each blog template, you will have option unable to show Sharing Button and Top Meta or Bottom Meta. You also able to filter content (include or exclude) by Category or Tag and set number of post on your blog page list.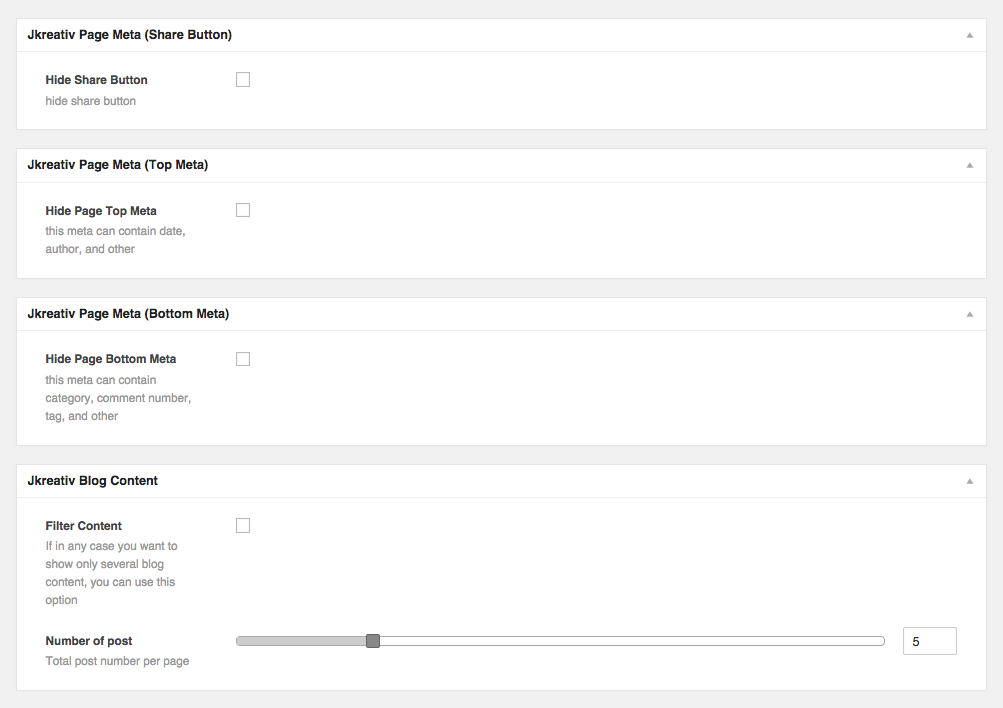 ---
Blog Layout Preview
Blog – Clean Layout
---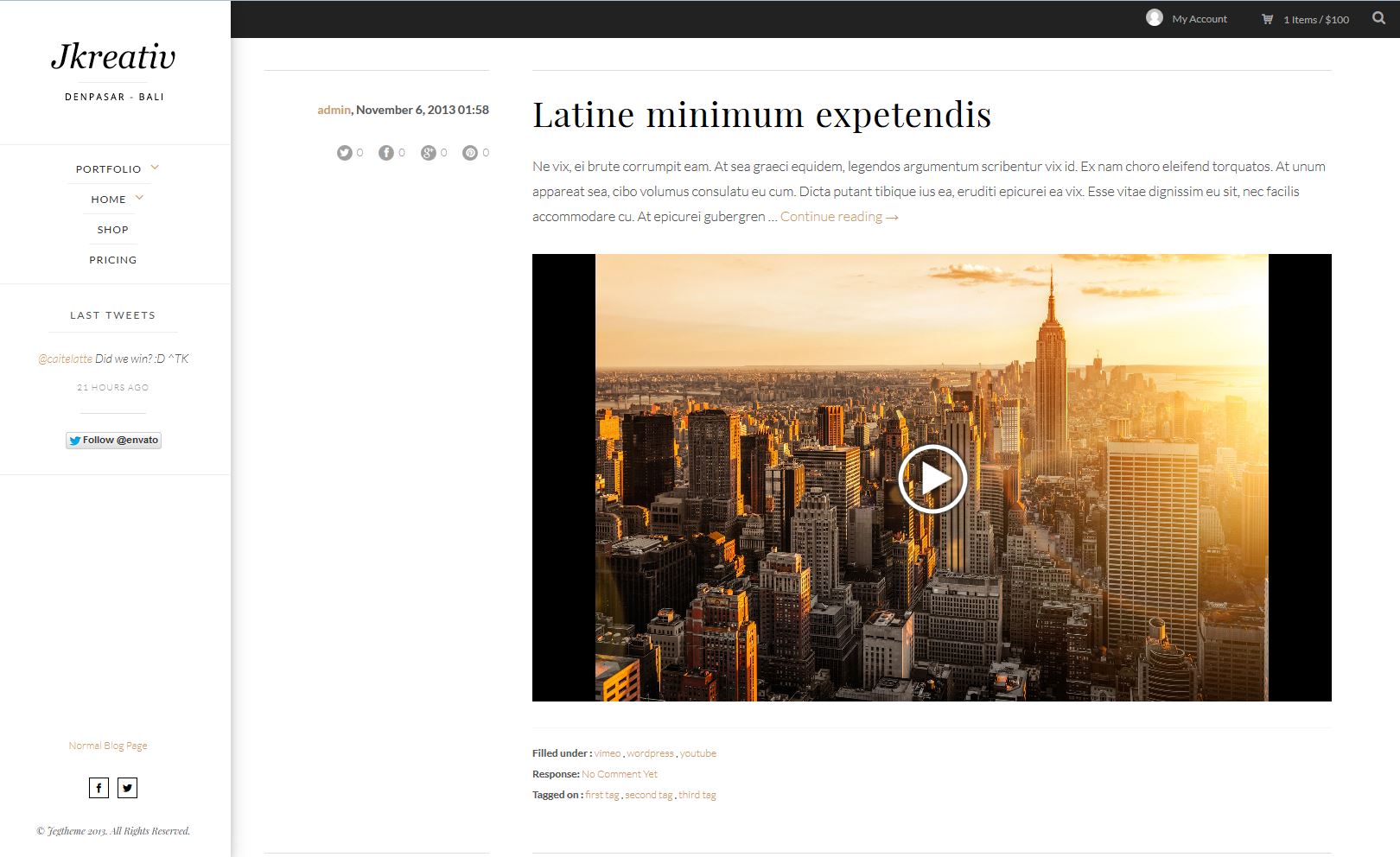 Blog – Masonry Layout
---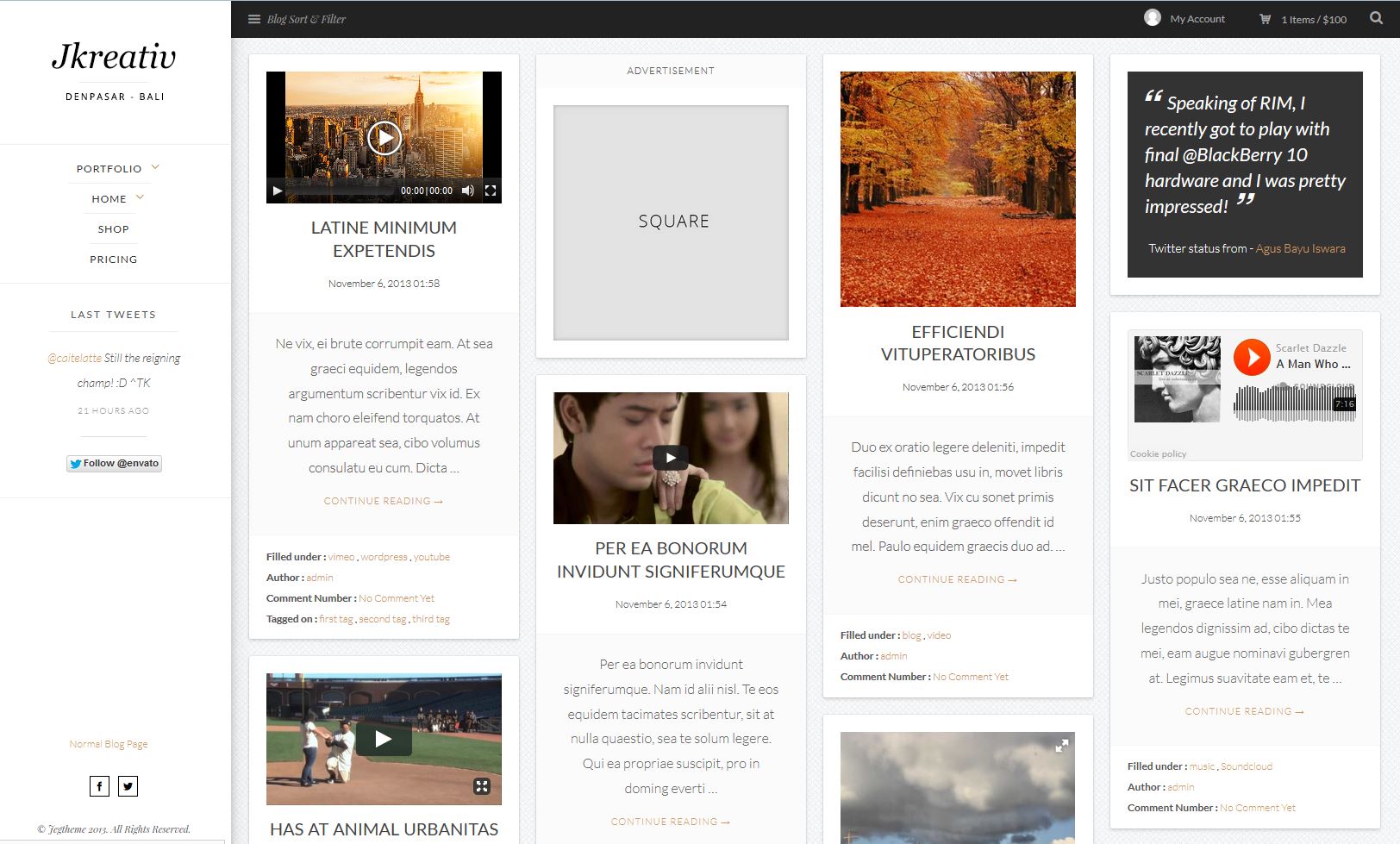 Blog – Normal Layout
---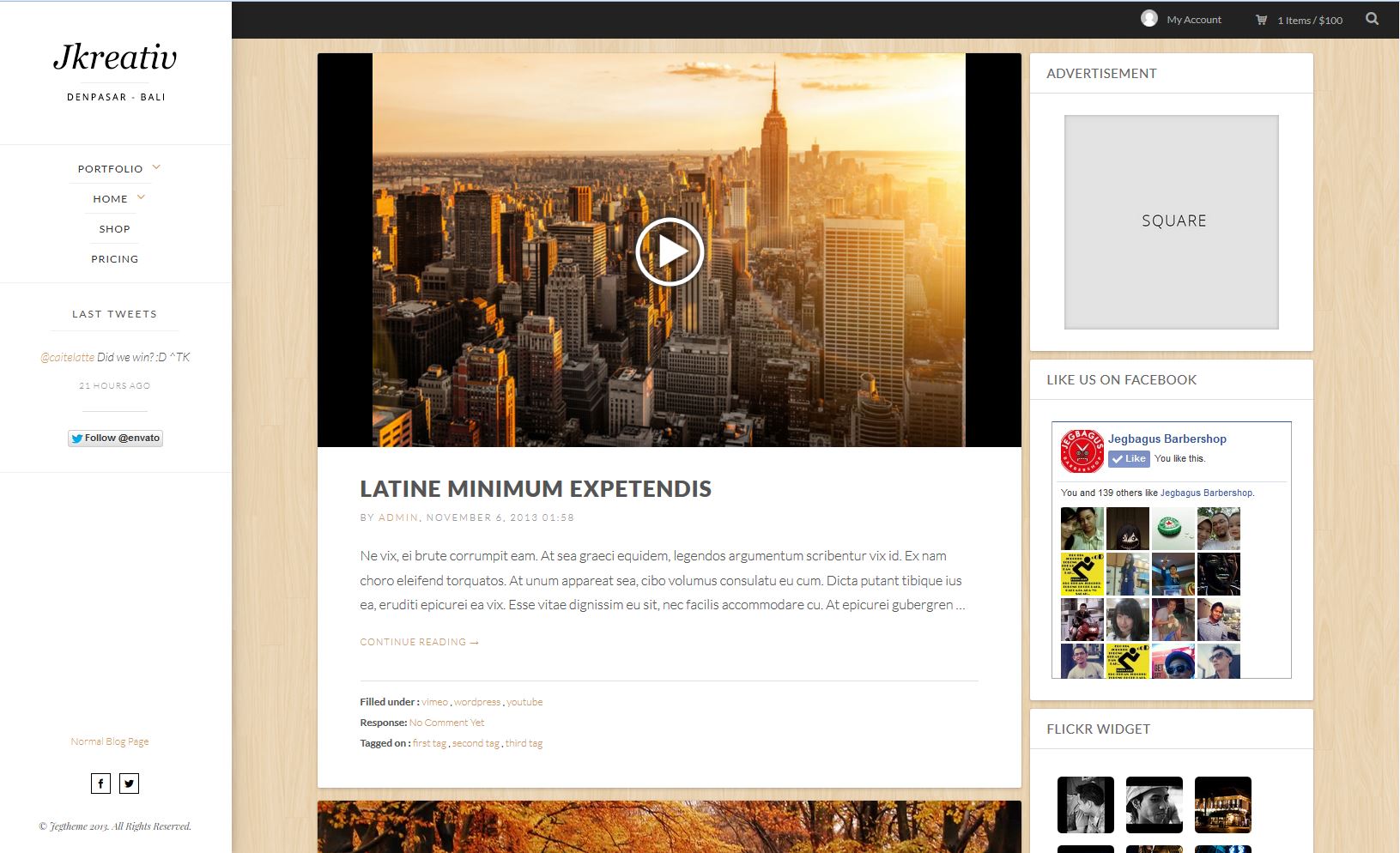 Blog – Wide Layout
---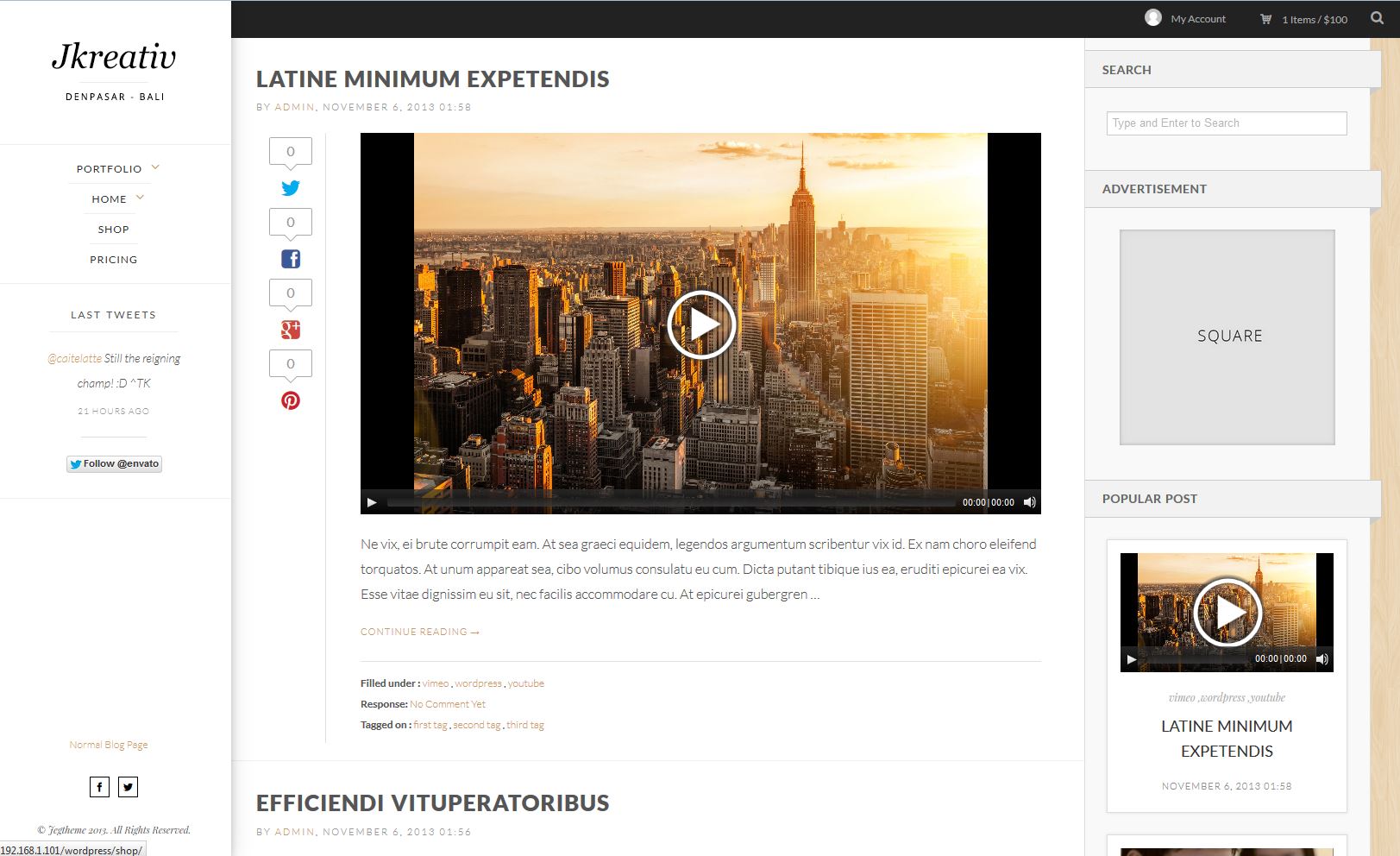 ---
Create Single Blog Post
We provide 8 blog post type, you can choose blog post type that you wan to use and selecting template for Single Blog Post.
To create Single Blog Post, just go to Posts→Add New and select blog post type :
Standard
Quote
Image Slider
Vimeo
YouTube
SoundCloud
HTML 5 Video
Advertisement
JKreativ Single Blog Post Format
---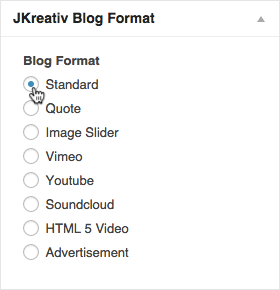 Featured Image
---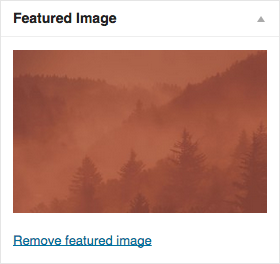 On each Single Blog Post, you can override Single Blog Genereal Template setting by enabling JKreativ Blog Template option when you create a post, and use unique setting for each single blog post.
Normal Layout
Clean Layout
Cover Layout
Wide Layout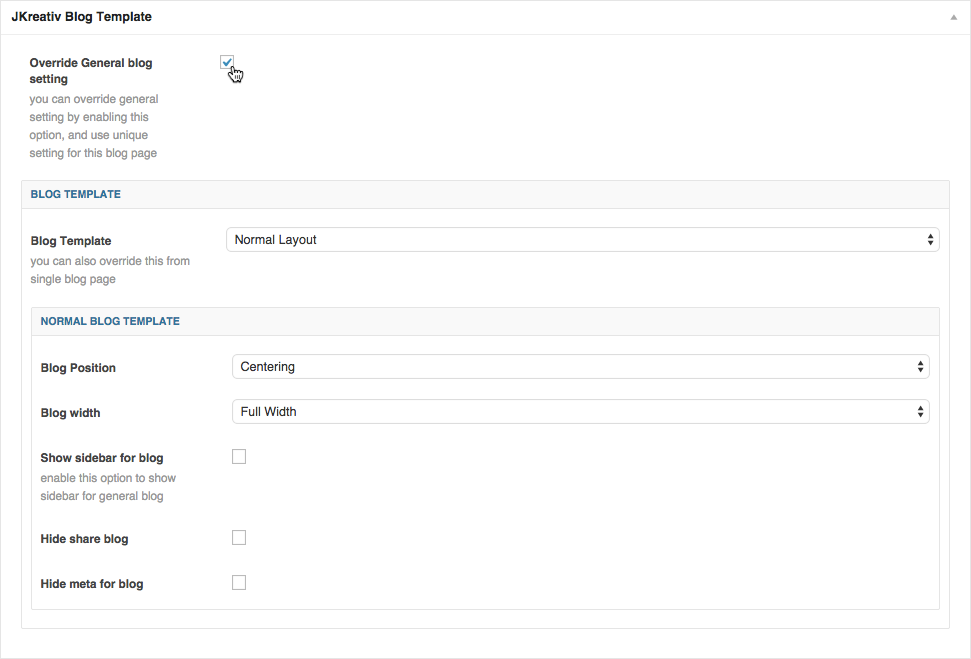 Single Blog General Template
We also provide 
Single Blog General Template
 option. You can setup this option on
JKreativ Dashboard
. For more detail information you can take a look
right here
---
Single Blog Post Format Preview
Standard Format
---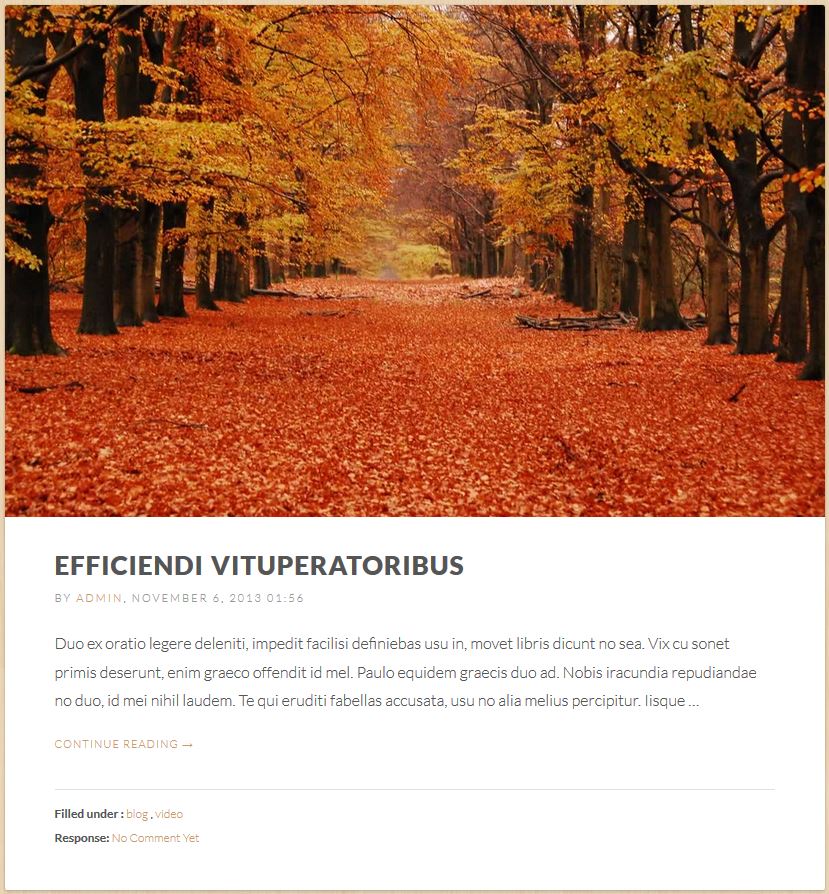 Quote Format
---

Image Slider Format
---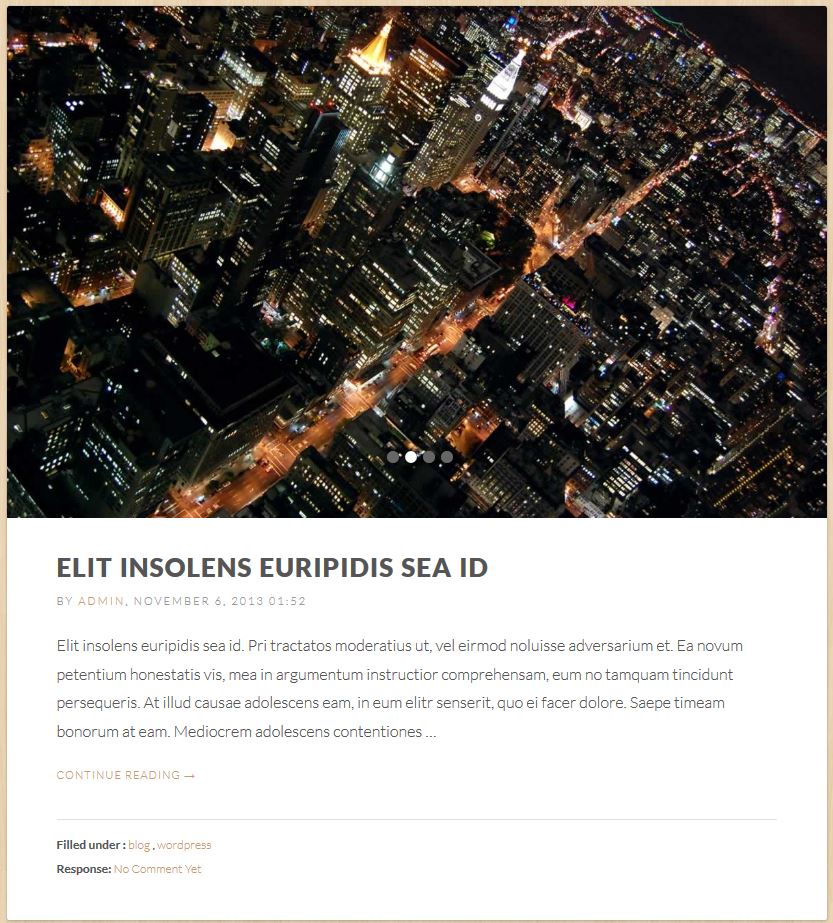 Vimeo Format
---
YouTube Format
---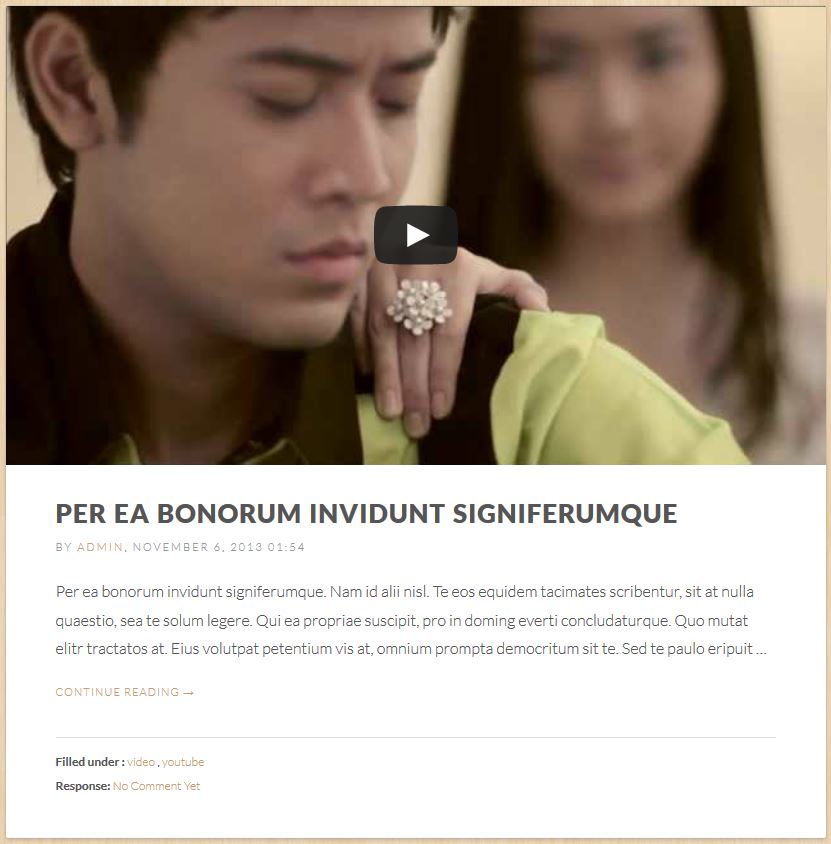 SounCloud Format
---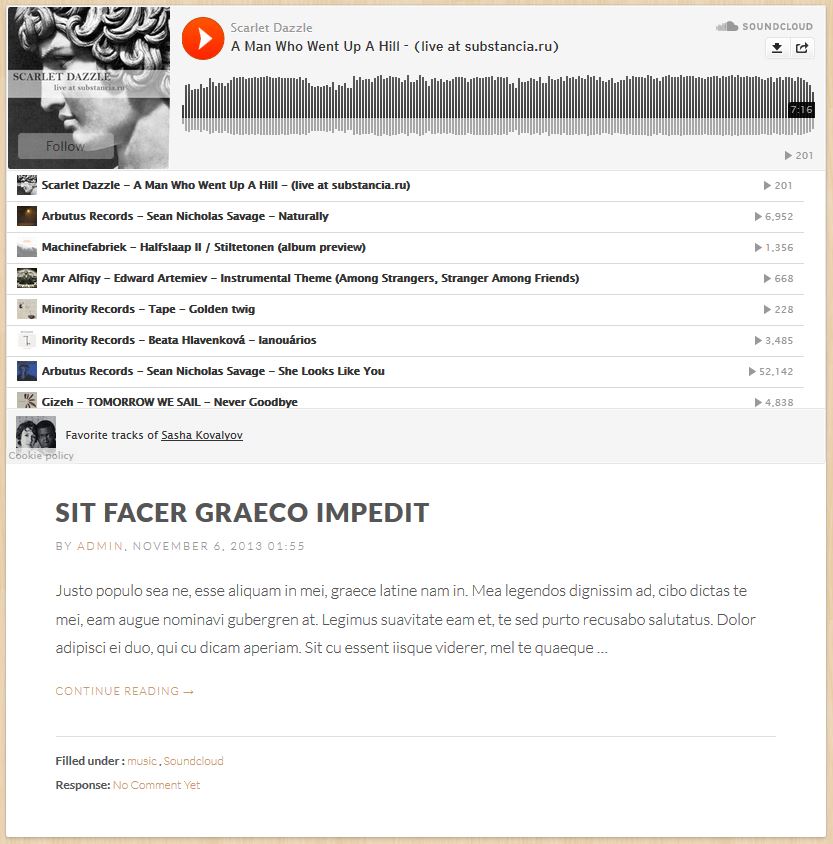 HTML 5 Video Format
---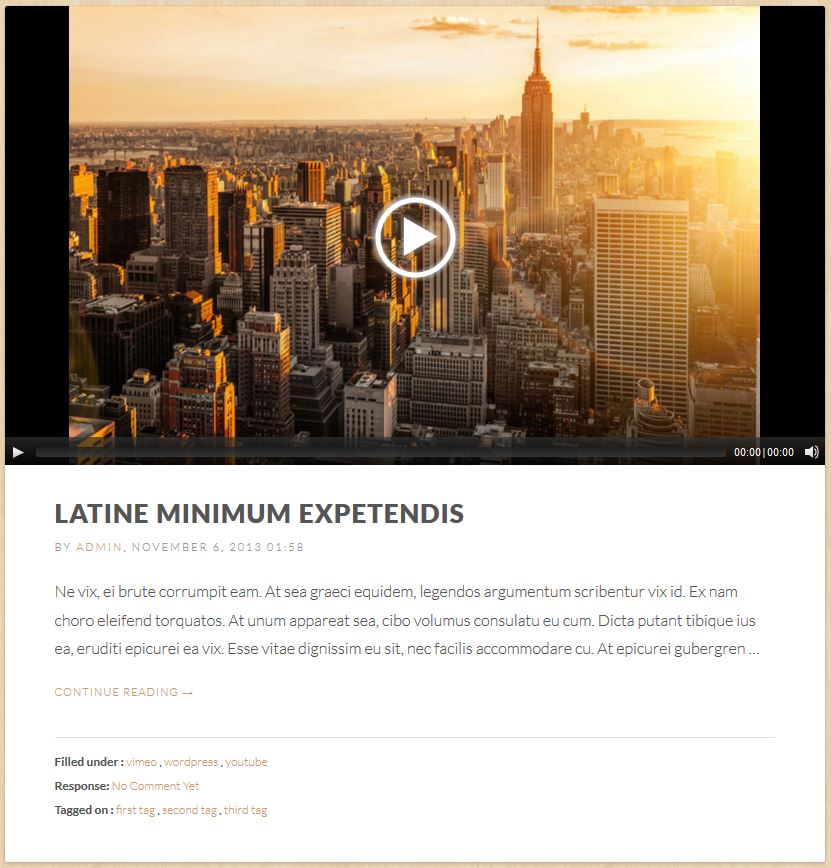 Advertisement Format
---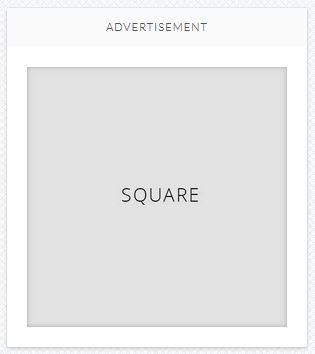 Created in Denpasar, Bali by Jegtheme. 2019