This theme comes with 12 page templates when you create page. To begin create page go to Pages » Add New then select Template do you want to create. This section will only show you default & half page page template.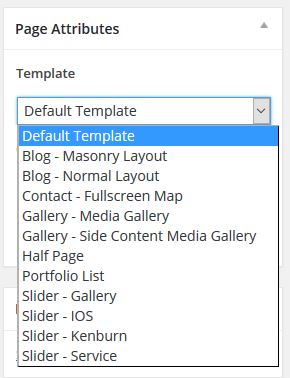 ---
Default Template & Half Page
When you create a new page, the "Default Template" is assigned to the page by default. The default page template is a standard page template that can be with a sidebar or just content (without sidebar). Half Page it self, will not having sidebar, but it will float to right, and not as width as Default Template.
Both default template & Half Page template will have option to hide page meta (that hold date, author name). And on default template, you will also have option to use sidebar or not. You will also have option to choose which sidebar to use.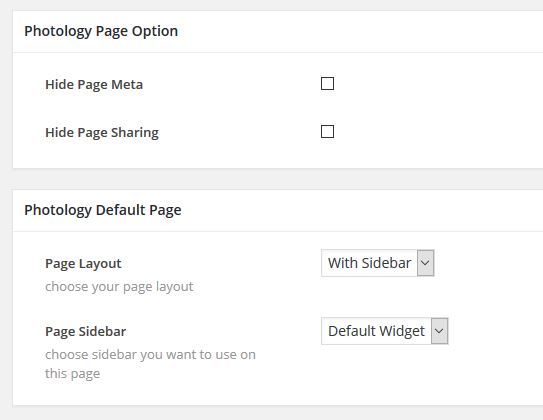 ---
Set Page as Home Page
Right after you creating page, you may want to change your landing page into slider, gallery, or portfolio instead of list of post. to your page into homepage, you can go to Settings » Reading » Front page displays » Select "A static page" and select the page that you have just created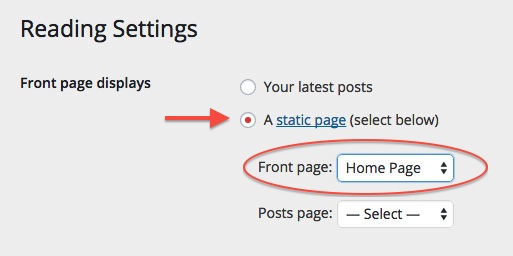 Created in Denpasar, Bali by Jegtheme. 2023