As many request, we now add option for Load More item on Portfolio. By using this option, you can setup as many portfolio item on a page.
---
Setup Portfolio Load More
You can have option for portfolio load more when you creating or editing Portfolio page, and find option named as Portfolio Paging. You will need to enable Portfolio Paging, and set how many portfolio will load every page.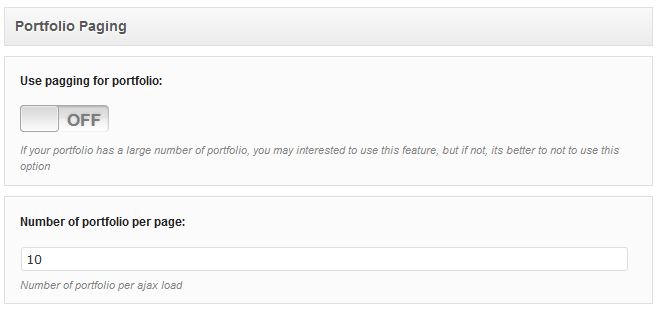 ---
Image Gallery Lazy Load
Also on image gallery we add option for implementing lazy load, so you can have as many image inside your Image Gallery.
Created in Denpasar, Bali by Jegtheme. 2019