There are 2 login type option that can be used. You can set it on General Settings.
Page Login
You can simply redirect your customer to the login page by choosing the page login option.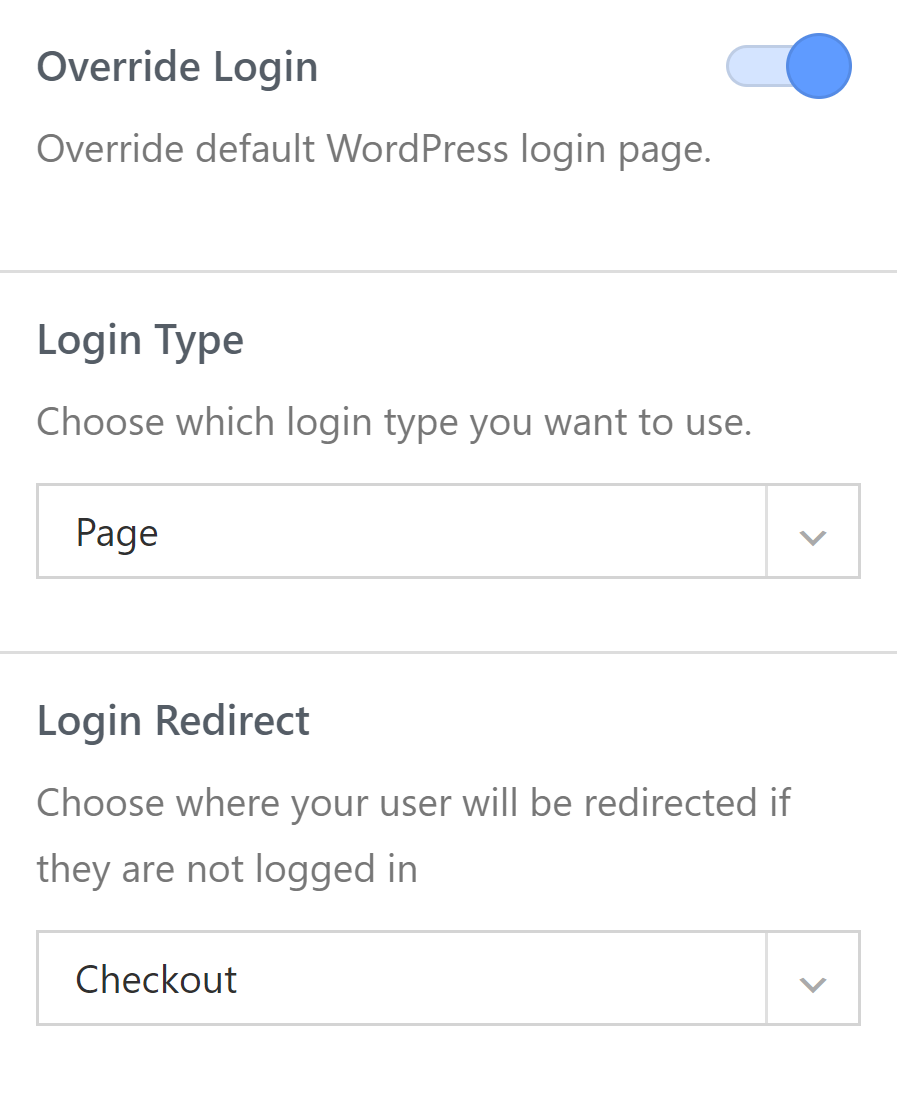 Pop Up Login
Using a pop-up login is a little bit tricky. You need to match the settings to login button attributes. You can see the button element of your theme or plugin by doing the inspect element on your browser. Then you need to add the attributes to the settings.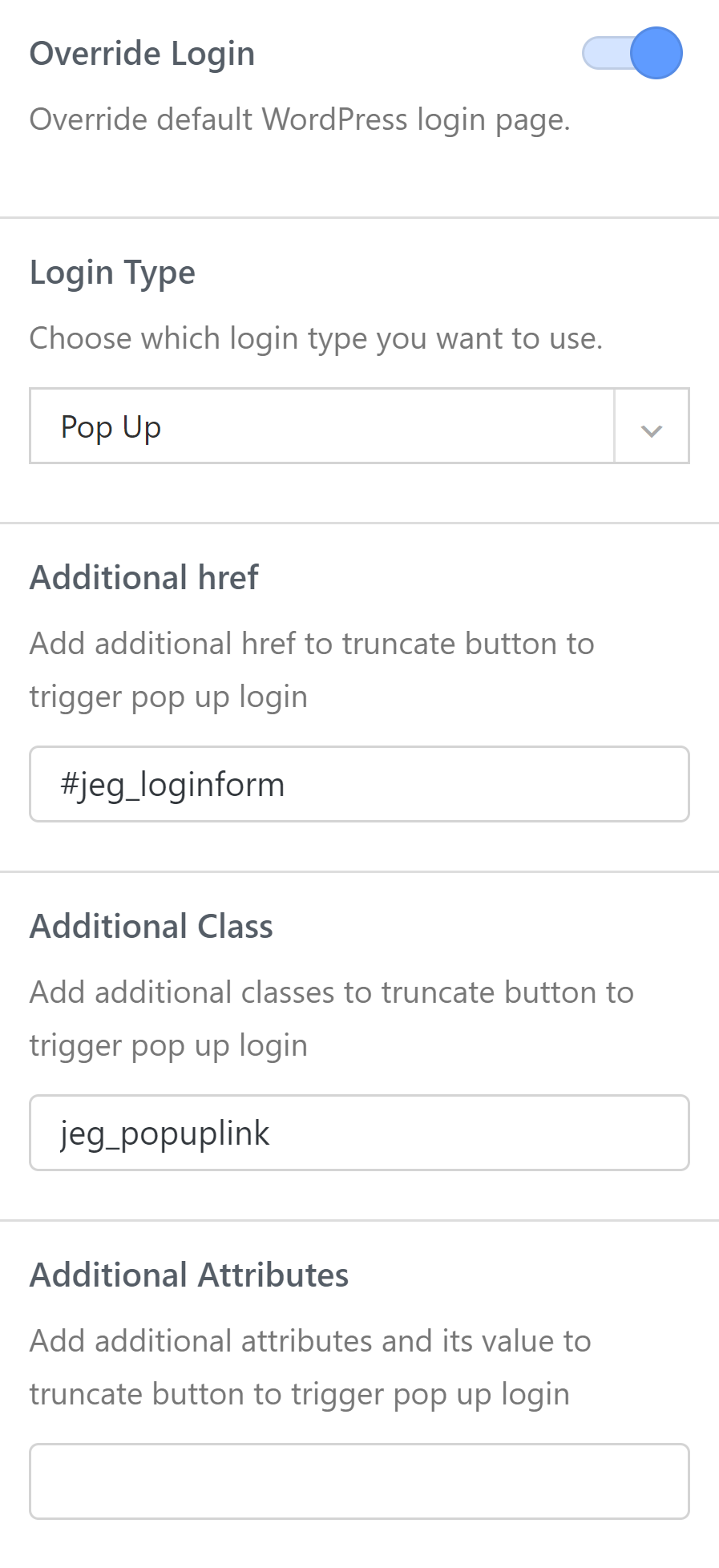 Created in Denpasar, Bali by Jegtheme. 2023