Almost all setup of this themes controlled in Customizer. You will need to familiarize your self with this WordPress Customizer.
To access customizer you need to go to WordPress Admin Panel»Appearance»Customizer
We divide customizer into several category, so you can easily find any setting you need to alter look & feel of your website.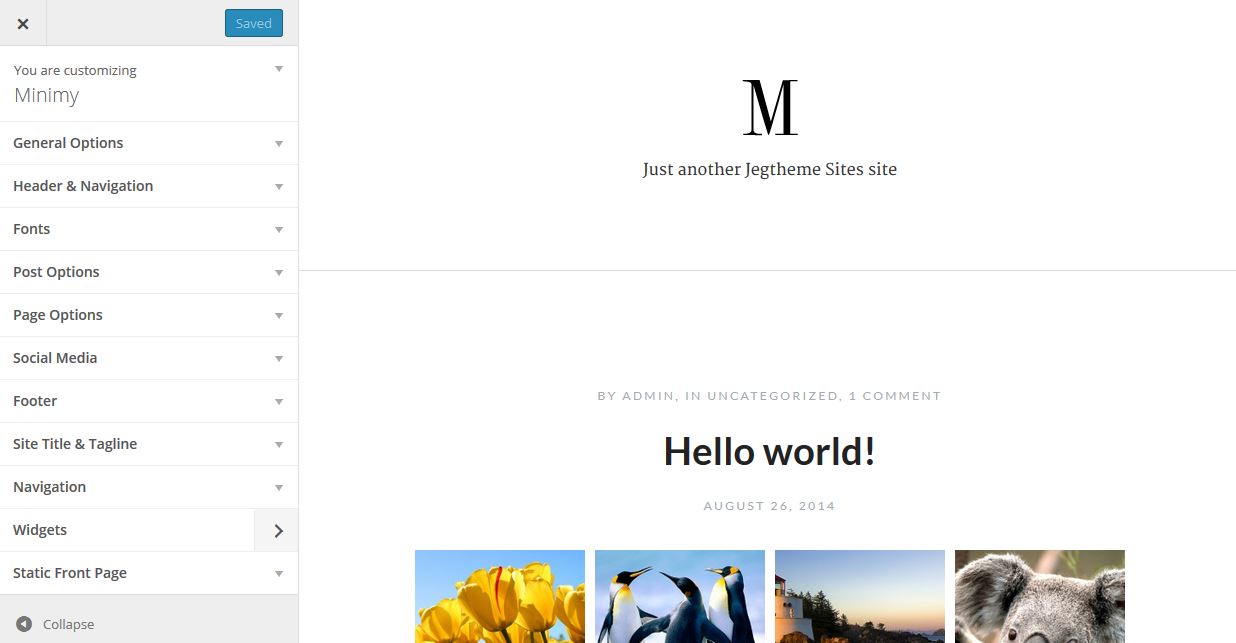 Created in Denpasar, Bali by Jegtheme. 2023